ProductContent
Digestive Enzymes with Essential Probiotics
$27.95
You Save:

$-27.95

(100%)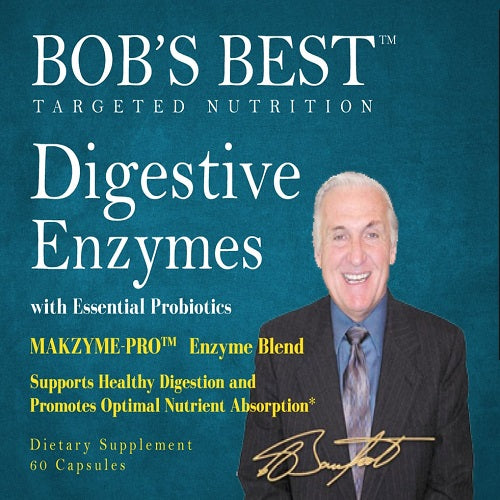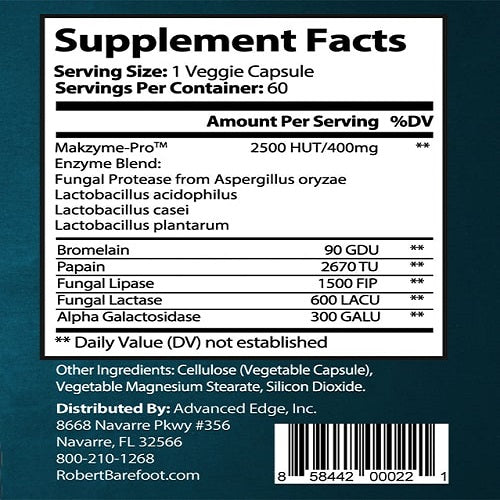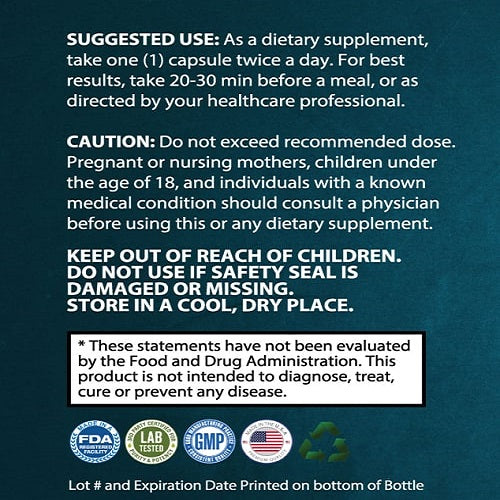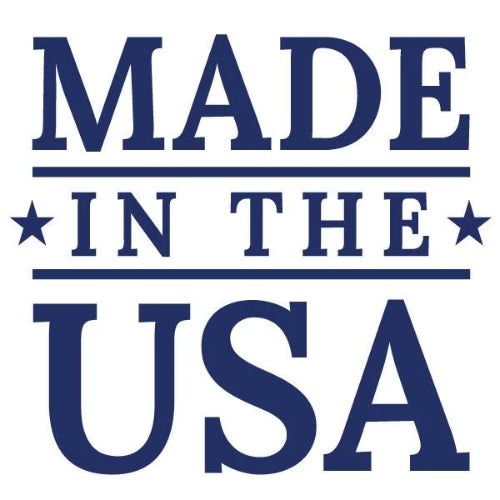 Digestive Enzymes with Essential Probiotics
$27.95
You Save:

$-27.95

(100%)
Product Description
Description
Bob's Best Targeted Nutrition - Barefoot's Digestive Enzymes with Essential Probiotics
Bob's Best Digestive Enzymes with Essential Probiotics assists the natural digestive process and helps maximize the utilization of nutrients by breaking down foods more quickly to be better absorbed.
Both digestive enzymes and probiotics are known to help relieve gas, bloating, and irregularity, helping you feel less heavy and more healthy!*
Digestive enzymes and probiotics are used daily to help the body digest different food groups. This high-quality supplement helps the body break down proteins, fats, and carbohydrates to assist the body in digestion and absorbing important nutrients to give you a healthier life.
Many people take probiotics for gut health but skip over the enzymes! Enzymes are important because we produce less of them as we age. While probiotics help make sure the bacterium in your gut is balanced, digestive enzymes are in the background helping support the digestion of the food you eat. It's the perfect pair!
As one of the most complete enzyme formulas on the market today, Bob's Best Digestive Enzymes with Essential Probiotics help the body regain the nutrients and enzymes that most people are missing out on due to their diet and lifestyle.
This Complete Digestive Aid Includes Important Enzymes:
Lactase – breaks down dairy
Lipase –breaks down fats and oils
Papain – breaks down proteins
Alpha Galactosidase – breaks down carbs
Bob's Best Digestive Enzymes Can Help With The Following:
Supports healthy digestion*
Reduce bloating and gas*
Balance gut bacteria*
Promotes optimal nutrient absorption*
May help boost the immune system*
Key Points:
A Bob's Best Targeted Nutrition Supplement
Contains both Digestive Enzymes and Essential Probiotics
MAKZYME PRO Enzyme Blend to ensure quality ingredients
Manufactured in a GMP compliant, FDA registered lab in the USA
World class customer service
90-day money back guarantee
Supplement Facts
Serving Size: 1 Capsule - Servings per container: 60
Suggested Use: As a dietary supplement, take one (1) capsule twice a day.
For best results, take 20 to 30 min before a meal, or as directed by your health professional.
*These statements have not been evaluated by the Food and Drug Administration. These products are not intended to diagnose, treat, cure, or prevent any disease. Individual results may vary. Check with your physician before beginning a supplement program.
Believe this is a good supplement
We have taken this off and on over the years and believe it is worth taking. Will continue to do so.
Great products.
I've been using these products for over 20 years. Great products and great service!