ProductContent
Barefoot's Detox Cleanse
$25.95
You Save:

$-25.95

(100%)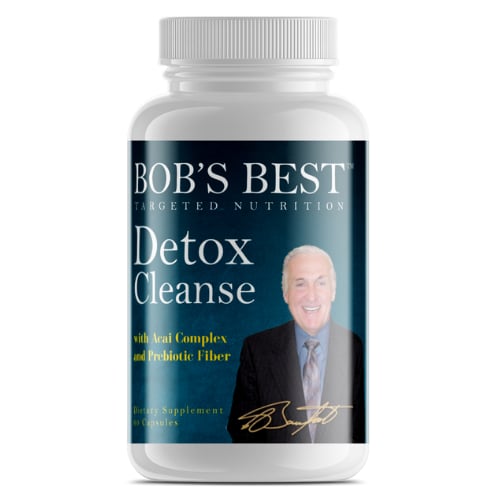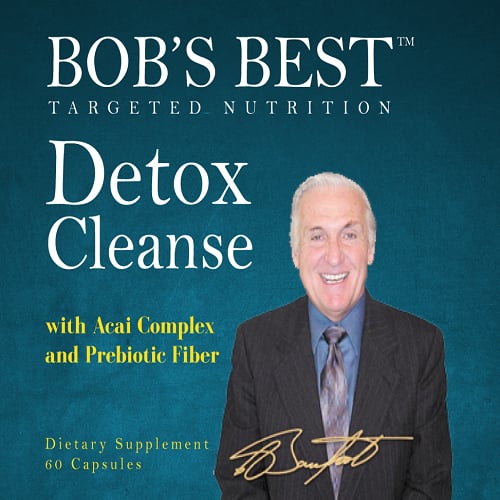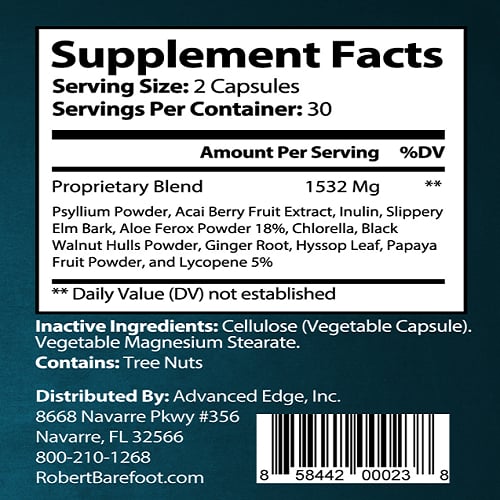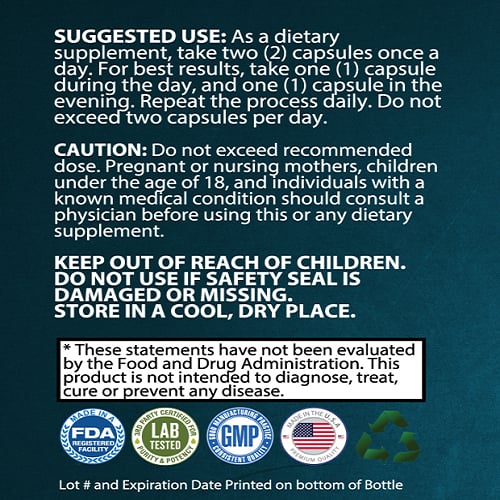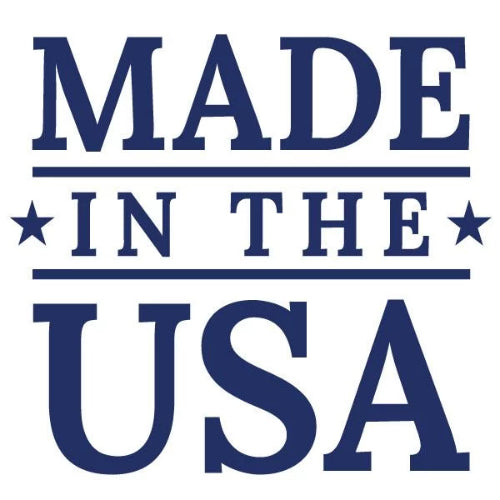 Barefoot's Detox Cleanse
$25.95
You Save:

$-25.95

(100%)
Product Description
Description
Bob's Best Targeted Nutrition - Barefoot's Detox Cleanse with Acai Complex and Prebiotic Fiber
Bob's Best Detox Cleanse is a gentle formula using some of nature's most powerful detoxifiers - Acai Berry, Ginger Root, Slippery Elm Bark, and Chlorella! Our high-quality detox blend helps remove unwanted toxins by cleansing the colon. Made and Manufactured in the USA in an FDA registered facility.
Prebiotics are the answer to your gut health! Promote colon cleansing and remove toxins with natural ingredients that have been widely used for their health-boosting effects!
This proprietary blend of ingredients is designed to stimulate, cleanse, and assist in the body's natural detoxification process.*
But this is more than just a simple cleansing formula! Bob's Best Detox Cleanse can help flush toxins out of the intestinal tract, improving colon health and overall digestive function.*
Bob's Best Detox Cleanse can help with the following:
GENTLE ELIMINATION OF TOXINS - eliminating toxins from the body can help ease your overall digestive system, while enhancing whole body health and well-being.
PREBIOTIC FIBER– helps good bacteria grow in your gut, keeping unhealthy toxins out of the intestinal tract for healthy digestion.
TOTAL BODY BALANCE - using delicate mixtures of natural detoxifiers, we treat the cause of imbalance, not just the symptoms.
Key Points:
A Bob's Best Targeted Nutrition Supplement
Each serving contains 1532 mg of our gentle Proprietary Blend
High quality cleansing ingredients in capsule form
Manufactured in a GMP Compliant, FDA Registered Lab in the USA
World Class Customer Service
90 Day Money Back Guarantee
Supplement Facts
Serving Size: 2 Capsules - Servings per container: 30
Suggested Use: As a dietary supplement. Take two (2) capsules daily. For best results, take one (1) capsule during the day and one (1) capsule in the evening. Repeat the process daily. Do not exceed two capsules per day. 
*These statements have not been evaluated by the FDA. This product is not intended to diagnose, treat, cure, or prevent any disease. Individual results may vary. Check with your physician before beginning a supplement program.